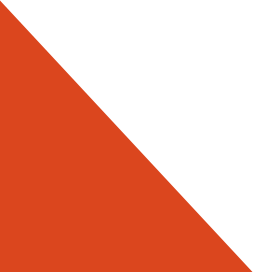 Please check back later - I'm working on migrating some of my classes to my website and they will be on this page.
I'm still learning how best to do it, so it will be easy for you, my dear fellow watercolorists!
In the meantime, please check out my YouTube Channel Eva Nichols Art.